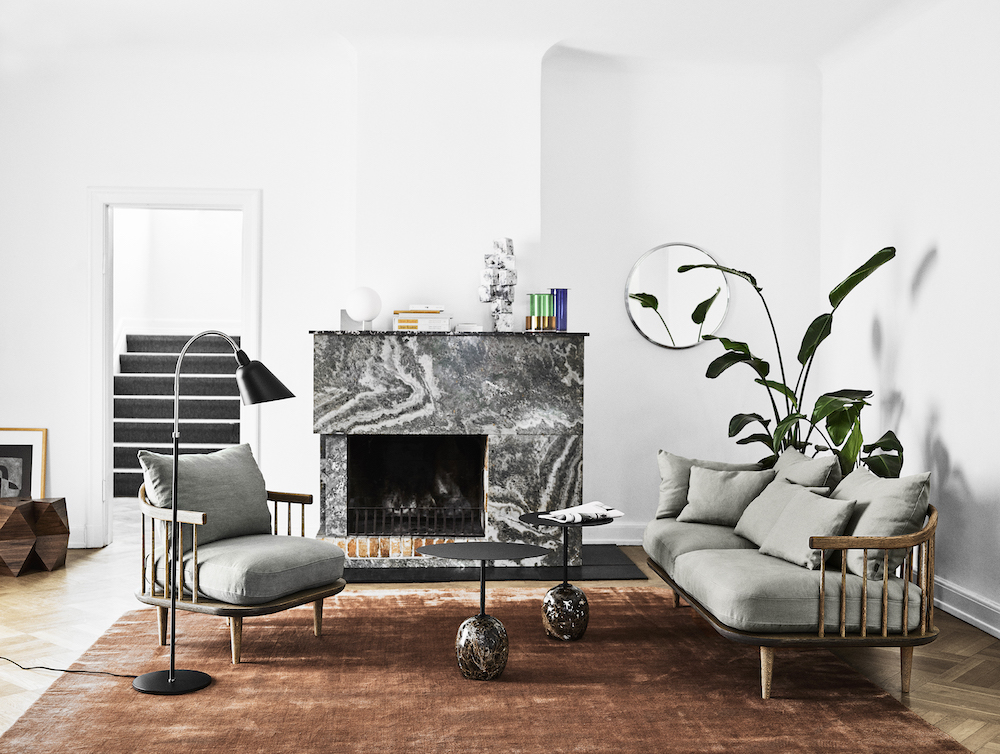 &tradition is a Danish design company established in 2010 with the founding principle being tradition tied to innovation. The unique library of furniture and lighting spans from the 1930s to the present day and includes designs by internationally renowned designers. "All our designers have a unique vision and their designs have the capacity to reach people in their everyday lives," says the founder of the brand, Martin Kornbek Hansen.
The many designers, who work together with the brand, are connected by a desire to push manufacturing techniques and to find innovative uses for materials. Although the brand is influenced by its Nordic heritage, it handpicks design talents and production facilities internationally and across the ages. This is part of its mission to reshape, redefine and reinvent materials, techniques and forms, thus assuring the brand a unique position in the international design market. "Our vision is to carry on the tradition of fine craftsmanship as well as introducing our design heritage to a new generation of conscious consumers," says Martin Kornbek Hansen.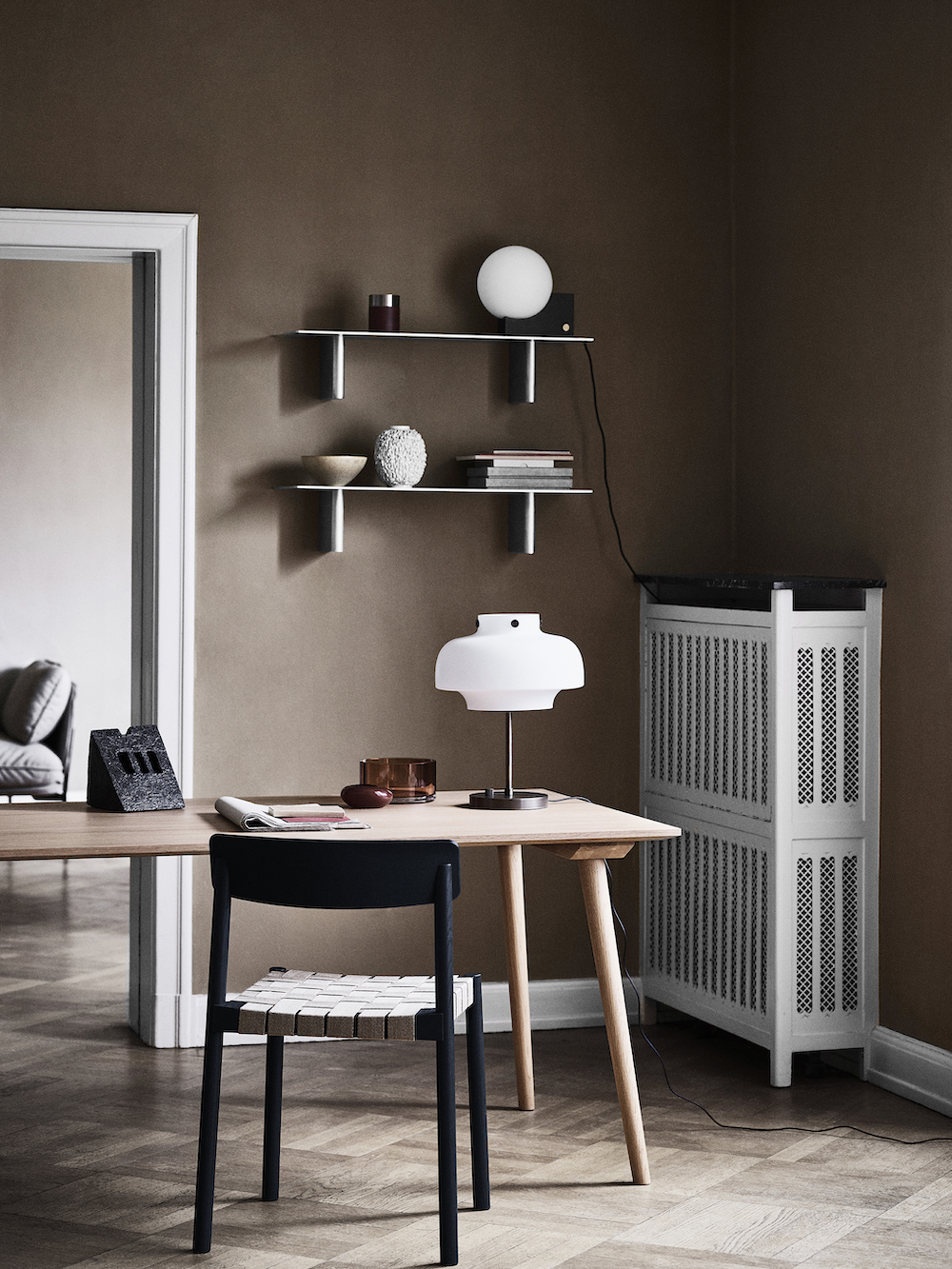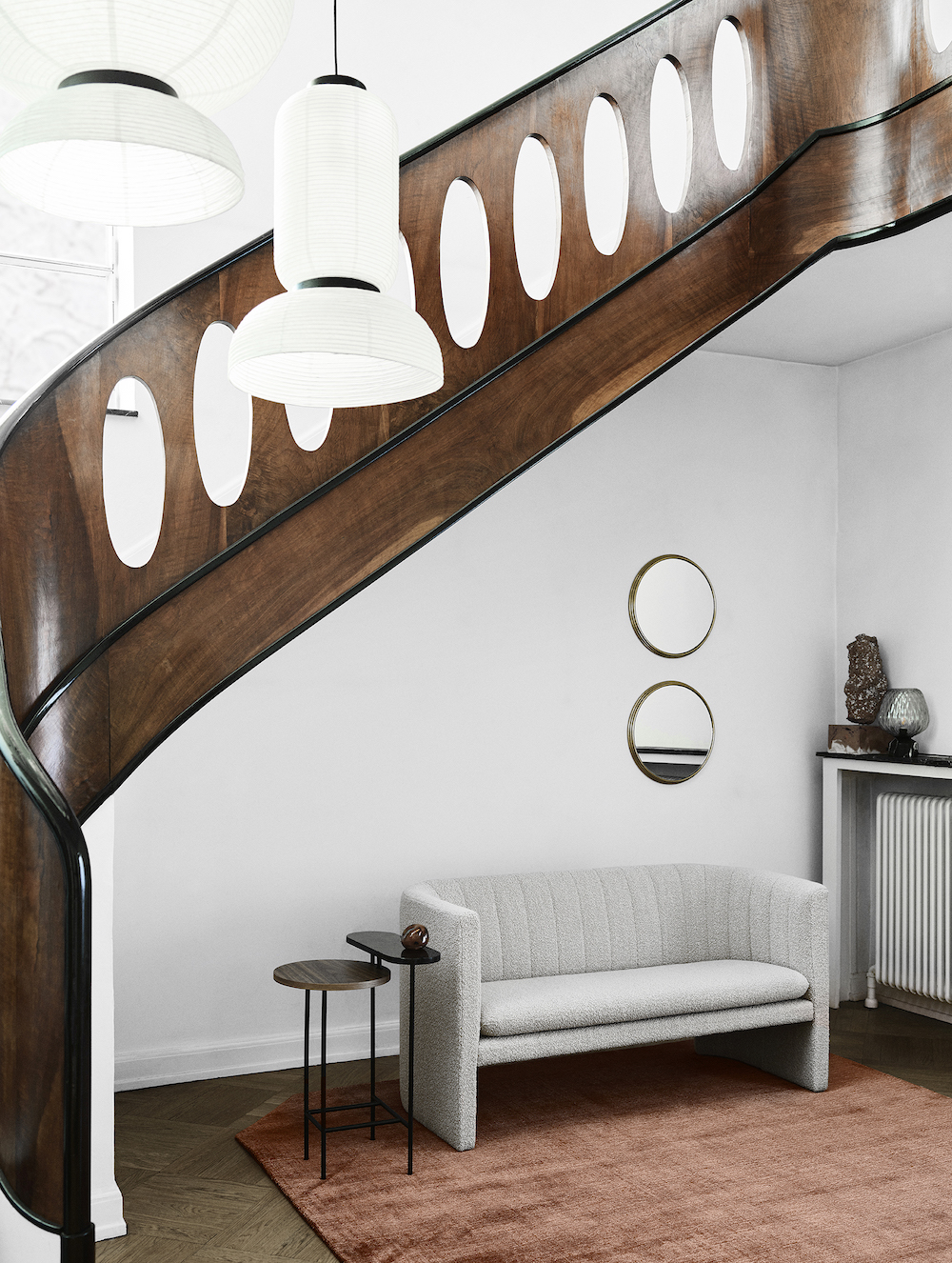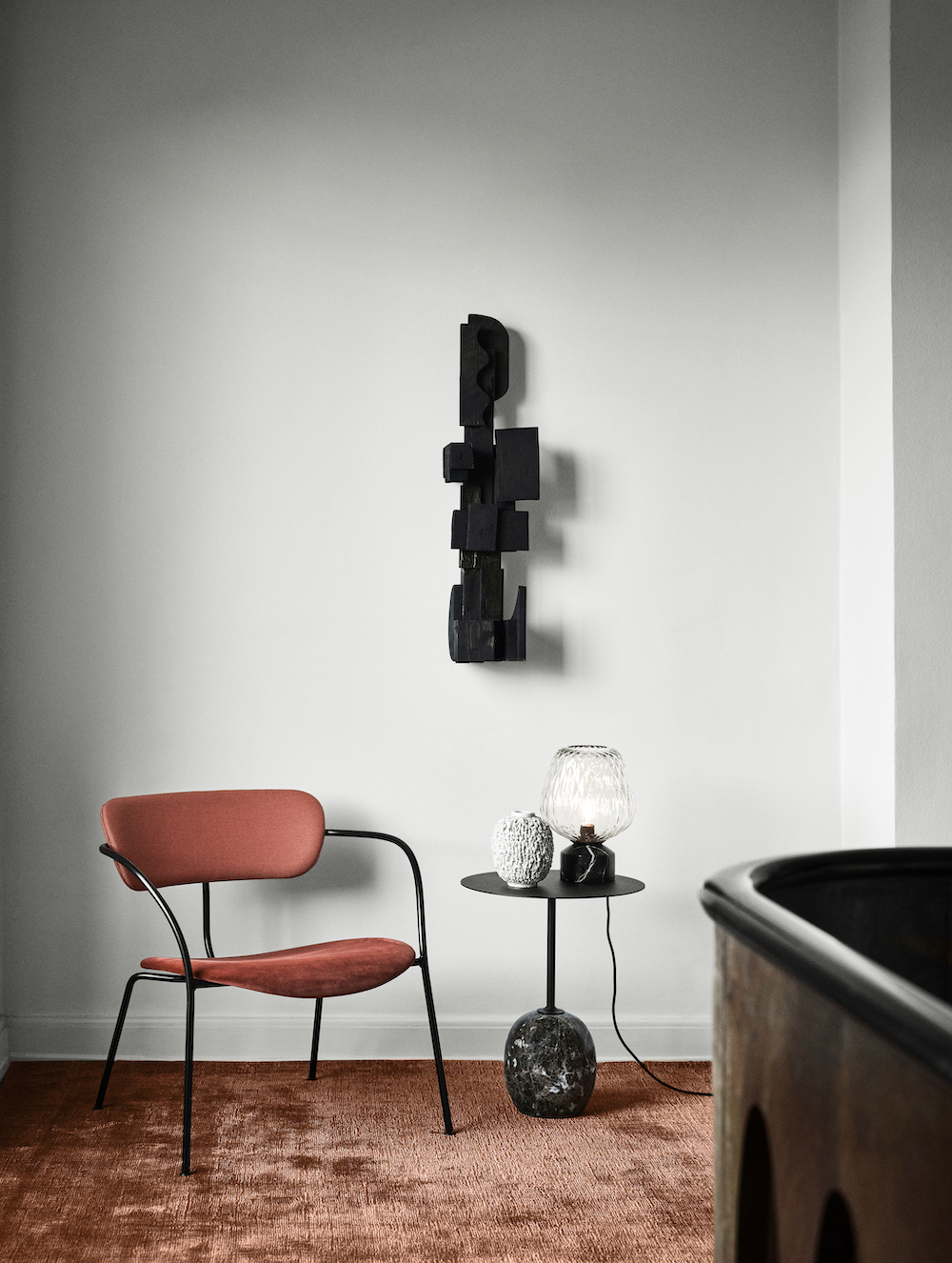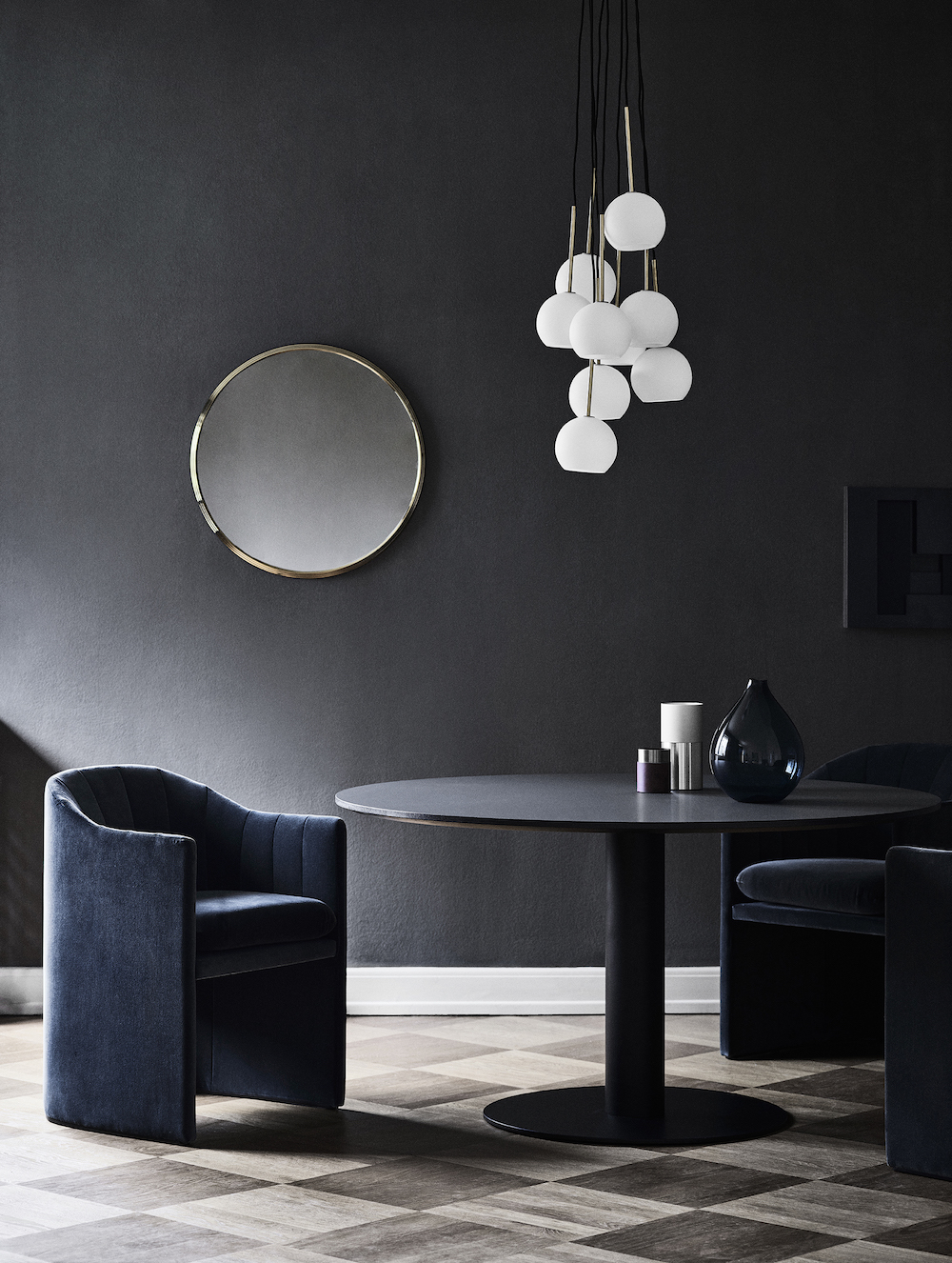 &tradition est une maison d'édition danoise établie en 2010 qui souhaite lier la tradition à l'innovation. La collection unique de mobilier et d'éclairage de 1930 à nos jours, regroupe des créations de designers de renommée internationale. "Tous nos créateurs ont une vision unique et leurs designs ont la capacité de toucher les gens dans leur vie quotidienne," a déclaré Martin Kornbek Hansen, le fondateur de la marque.
Les nombreux designers, qui travaillent avec la marque, sont liés par un désir de pousser les techniques de fabrication et de trouver des utilisations novatrices pour les matériaux. Bien que la marque soit influencée par son patrimoine nordique, elle trouve ses talents et ses lieux de production à travers le monde. Cela fait partie de sa mission qui est de remodeler, redéfinir et réinventer les matériaux, les techniques et les formes, trouvant ainsi une position unique sur le marché international du design. "Notre vision est de perpétuer la tradition de l'artisanat et d'y introduire notre patrimoine de design afin de toucher une nouvelle génération de consommateurs," a ajouté Martin Kornbek Hansen.