Kebony is a Norwegian company that aims to become the brand and technology leader in the wood industry. Underpinned by proven timber modification technologies, it produces an enhanced wood of superior quality that is both environmentally friendly and cost-effective.
The Kebony technology permanently transforms sustainable wood species such as pine into Kebony wood with features that are comparable, and in some cases superior, to those of precious tropical hardwoods.
Recognized as Technology Pioneer by the World Economic Forum and listed as a Global Cleantech 100 company, Kebony has been embraced by leading architects, designers and developers, which are distributed through a global sales and distribution network.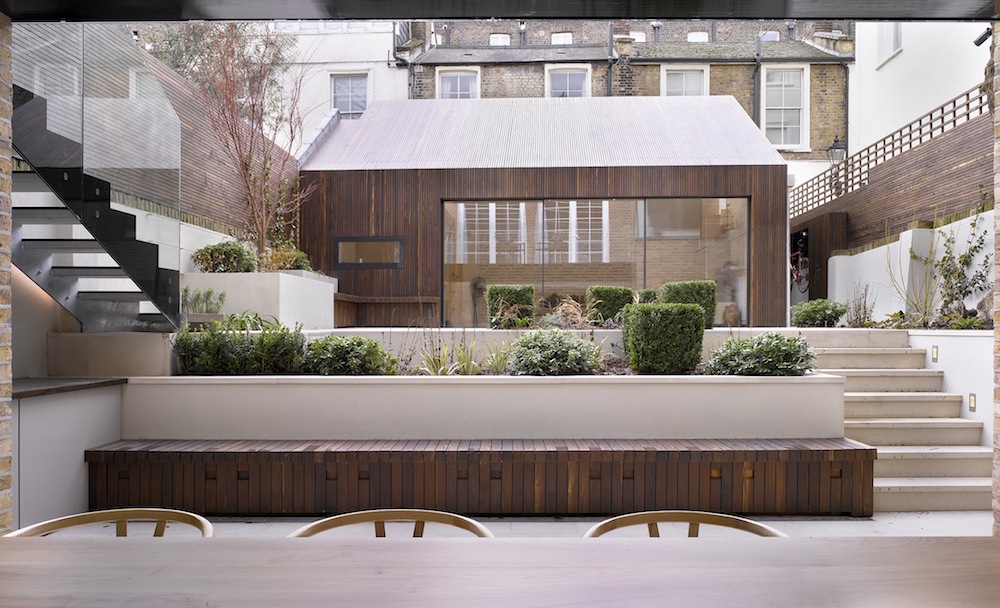 Kebony est une entreprise norvégienne dont l'objectif est de devenir la marque et la technologie leader dans l'industrie du bois et ce en s'appuyant sur sa technologie brevetée permettant de produire du bois de qualité supérieure, respectueux de l'environnement.
La technologie Kebony transforme de manière permanente des bois résineux issues d'une exploitation forestière durable en bois Kebony. De cette manière, le bois acquiert des caractèristiques comparables, voire supérieures, à celles des bois exotiques.
Kebony, grâce à sa technologie innovante et respectueuse de l'environnement, a été reconnu comme Technology Pioneer par le Forum Economique mondial et Global Cleantech 100. Kebony fait l'unanimité auprès des grands architectes, créateurs et promoteurs immobiliers, qui sont fournis par un réseau de vente et de distribution mondial.